ISRCS (Innovative Solutions Research & Consulting Services) is a prominent Business and Strategy Consulting firm specializing in custom business and strategy solutions. Our client's partner with us to obtain innovative and forward-thinking strategies and techniques that differentiate and position their business and employees for success.
ISRCS serves a wide range of industries and provides business and strategy solutions worldwide.
PRESIDENT AND FOUNDER: DONNA M. WIENCEK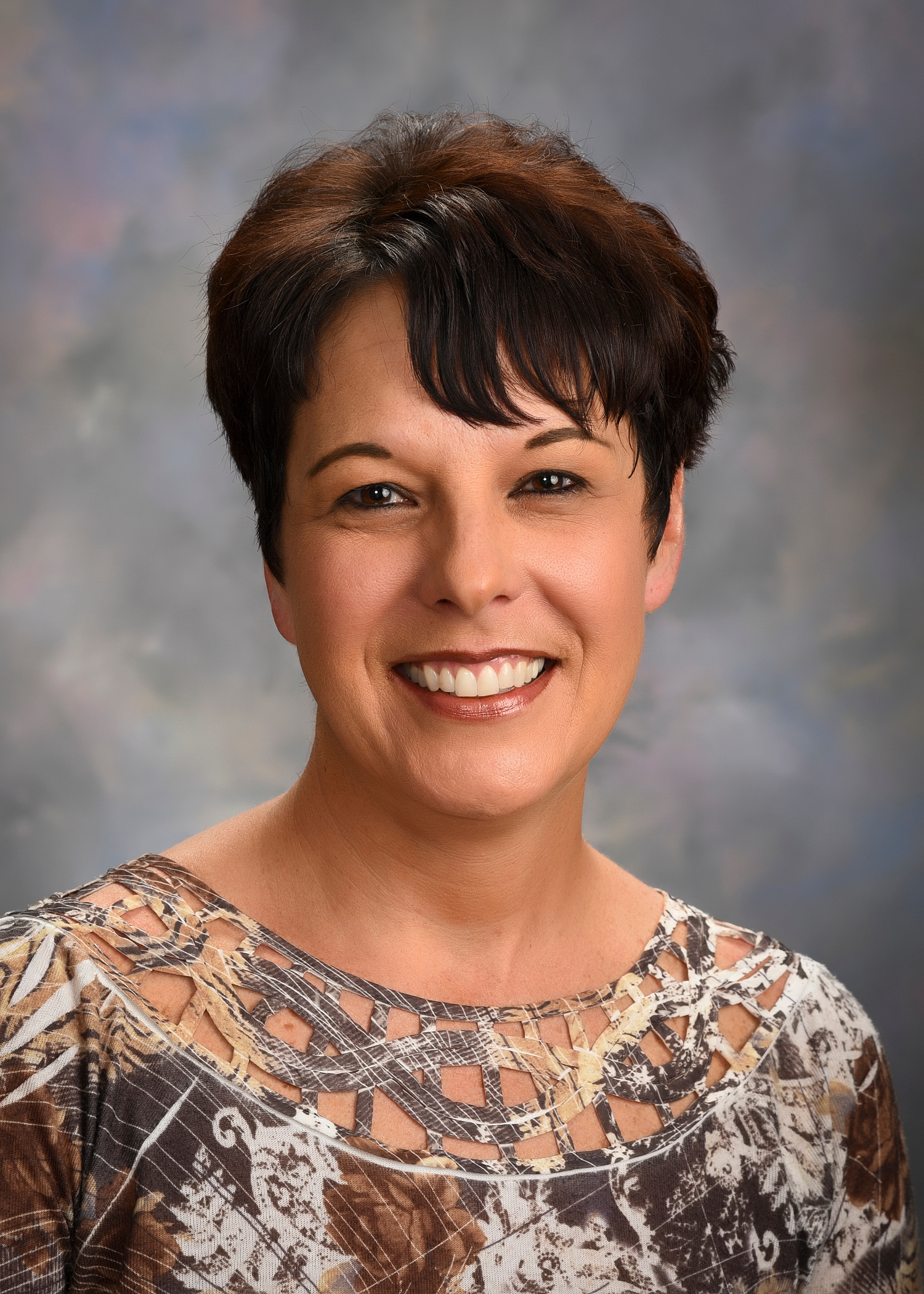 Donna M. Wiencek is the President and Founder of ISRCS (Innovative Solutions Research and Consulting Services). She is recognized for developing and implementing innovative business and strategy solutions that focus on fact-based strategic and tactical research and analysis.
Her extensive profit and non-profit, domestic and global institutional, business-to-business and consumer research and competitive intelligence experience in various industries; with a specialization in higher education, safety and security, electronics, telecommunications, healthcare, accounting, retail and housing markets, has been sought after and acknowledged by colleagues and clients across the globe.
Donna received the Frost & Sullivan Market Research and Competitive Intelligence MindXchange "Most Valuable Thought Leader" award and was invited by the Frost & Sullivan board to be a Growth Team Member. As a distinguished professional speaker, Donna has inspired and influenced audiences within corporations, at conferences and private venues; providing custom, innovative and forward-thinking best practices and direction that address industry and client needs. Additionally, she serves on a-variety of institutional advisory boards and speaker's bureaus.
Donna is also an accomplished Assistant Professor of Marketing and Director – Atlantis Transatlantic Dual-Degree Program. Based on her commitment and accomplishments in teaching and scholarly activities, she was elected a Faculty Initiate of Delta Sigma Pi Lambda Omicron Chapter in April 2014. During the 2015 - 2016 academic year, she received a staff appreciation nomination as Outstanding Professor from the Sigma Sigma Sigma Chapter at Western Illinois University. In May 2018 she received the College of Business and Technology Faculty Award of Excellence in University/Community Service. Donna is recognized for teaching undergraduate and graduate courses in Consumer Behavior, International Business, Internet Marketing, Marketing Management, Marketing Principles, Marketing Research, Marketing Technologies, Mobile Marketing, Professional Selling, Promotional Concepts and a Thesis Seminar. As Chair – College of Business and Technology Strategic Planning Committee, she developed process, procedures for project-based work; and a new vision and mission for the college based on research findings, which led to two AACSB accreditations.
Donna holds an MBA in Marketing and BA in Marketing and Business Administration from Lewis University.