A Proven Track Record of Success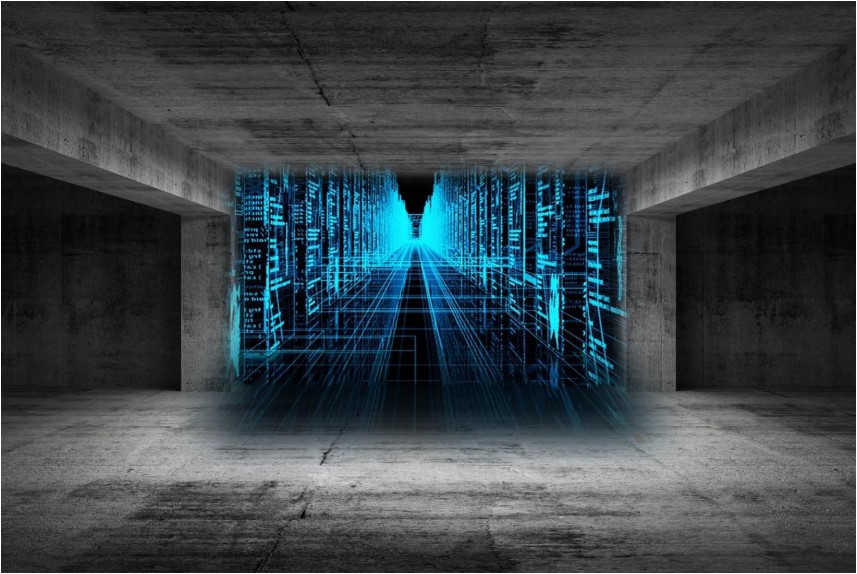 All ISRCS deliverables are successful because they are based on new age research and incorporate over 20 years of industry experience.
We take a different approach to business by aligning your business to current and future digitally enabled technologies and empowered customers.
Our custom deliverables are unique. Each deliverable fits your organizational structure and provides insight that can be utilized throughout your entire organization as a building block of knowledge over time as your business grows. Our insight improves performance, efficiency and revenue.